Outpatient Counseling
✔ Christian Counseling
✔ Adolescents
✔ Adults
✔ Marriage and Family
✔ Mental Health
✔ Substance Abuse
✔ Behavioral Health
✔ Relational Health
✔ Assessments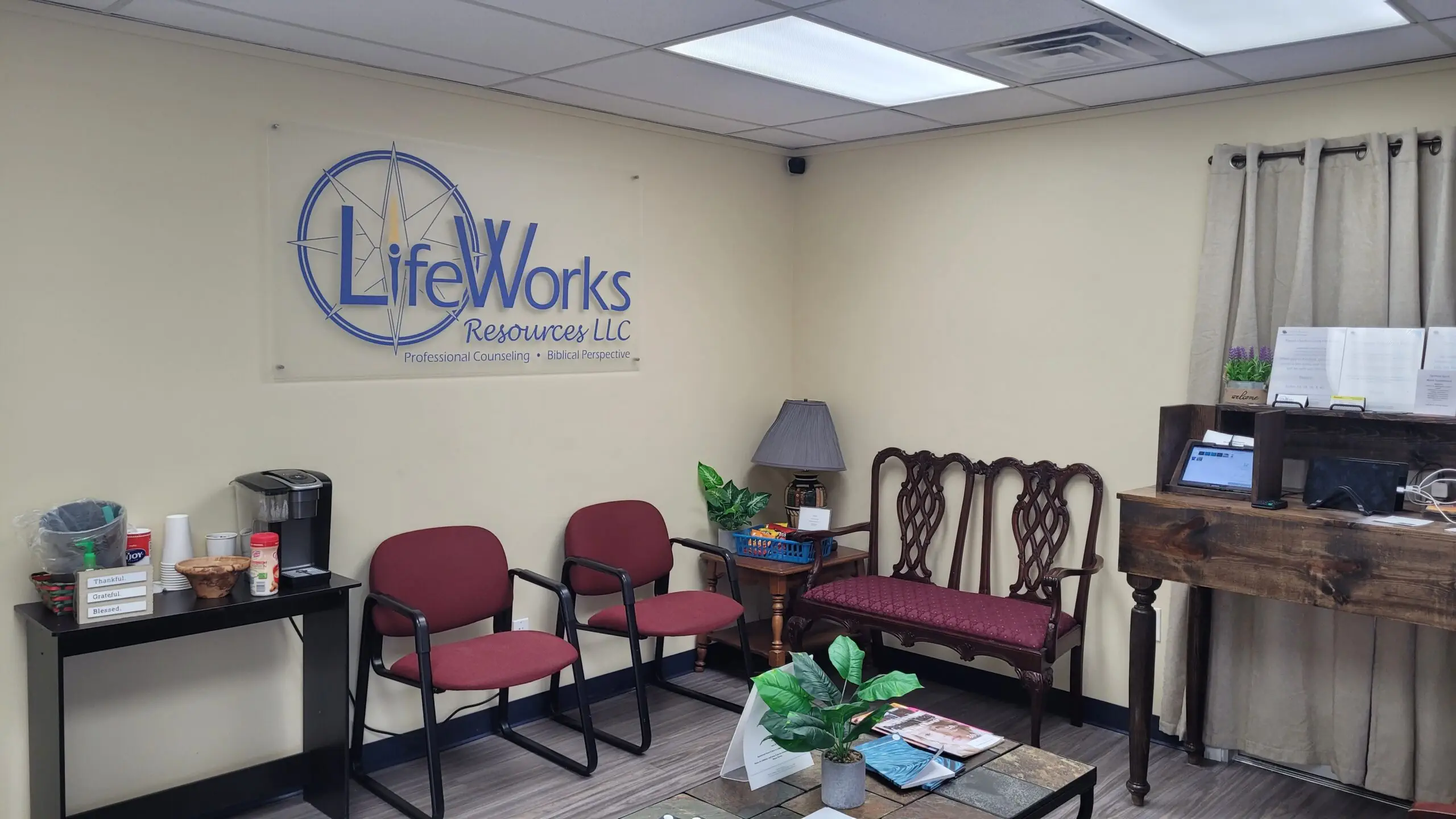 At LifeWorks Resources we believe that we all need help staying focused on the correct heading and that the Bible is our compass for finding that direction. We seek to encourage and challenge one another so that we can improve personally and professionally in ways that are consistent with a Biblical Worldview.
Christian Counseling (in Jackson TN) is a unique service in that the values of the Counselor are revealed at the forefront. We will be flexible and tailor the approaches to meet individual needs and anyone can come for counseling regardless of race, color, national origin, age, disability, sex, or religion. This means that regardless of your belief LifeWorks Resources Counseling Services can work with you or your family. We can all respect various viewpoints but believe that it is only right that you be aware of the beliefs of the person working with you.
Hashtags to follow: #Counseling #ProfessionalCounseling #TherapyWorks #MarriageCounseling #SpiritualCounseling
Office Location:
1186 Hwy 45 Bypass, Suite D
Jackson TN 38301