Please note: the schedule automatically sets the appointment for 30 minutes but please be prepared to stay longer as most sessions are 40 minutes.
If scheduling an appointment for a minor, please use the parents date of birth and note the child's date of birth and the guardian's name in the "reason for visit" section.
TELEHEALTH: If you are interested in telehealth counseling please also type "telehealth" in the the "reason for visit" section.
Regular Hours:
Monday through Friday 8am – 5pm (last appointment starts at 5pm)
Extended hours:
Tuesday and Thursday until 7pm (last appointment starts at 6pm)
Book an appointment with us by selecting your preferred staff and selecting the day/time on their calendar.
Each staff has their own schedule so please double check you are requesting an appointment with the correct person.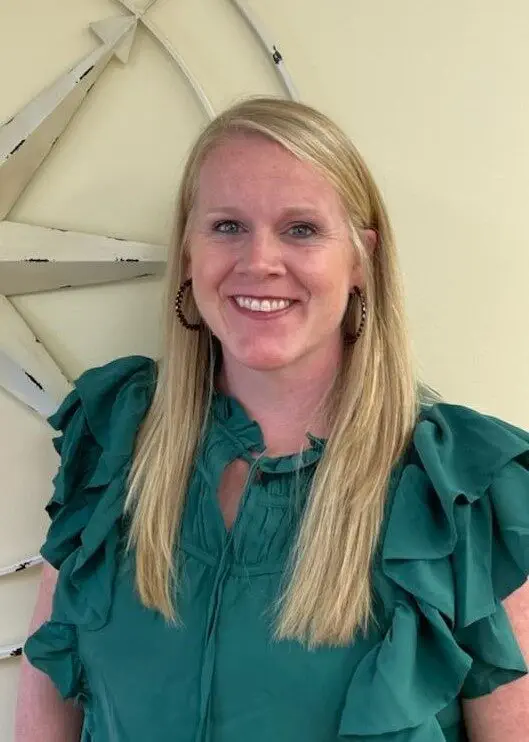 Stacey Groves, PA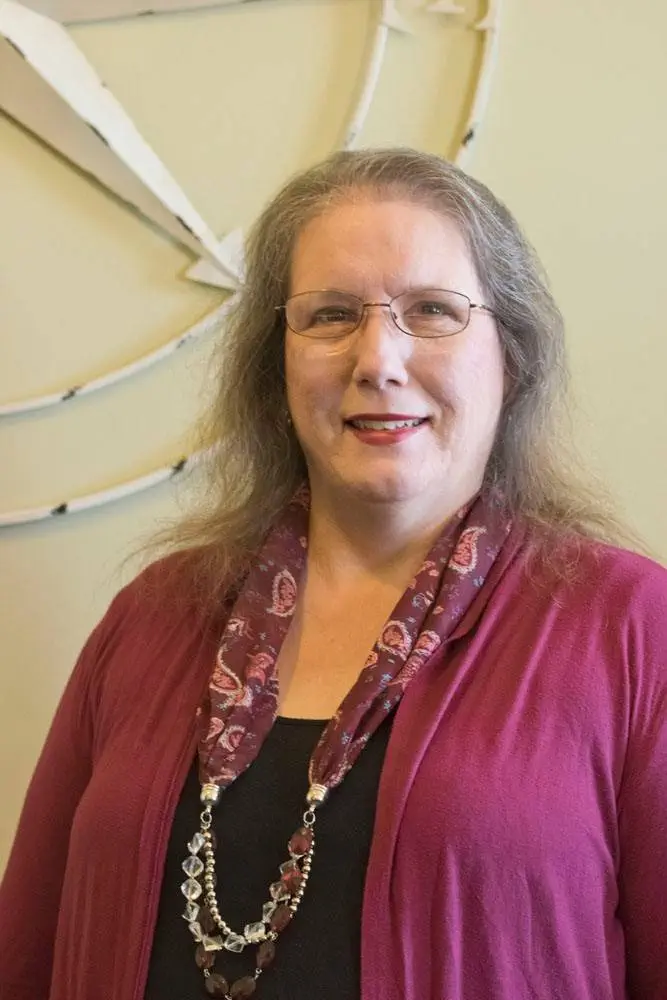 Rebecca Gregory, LPC-MHSP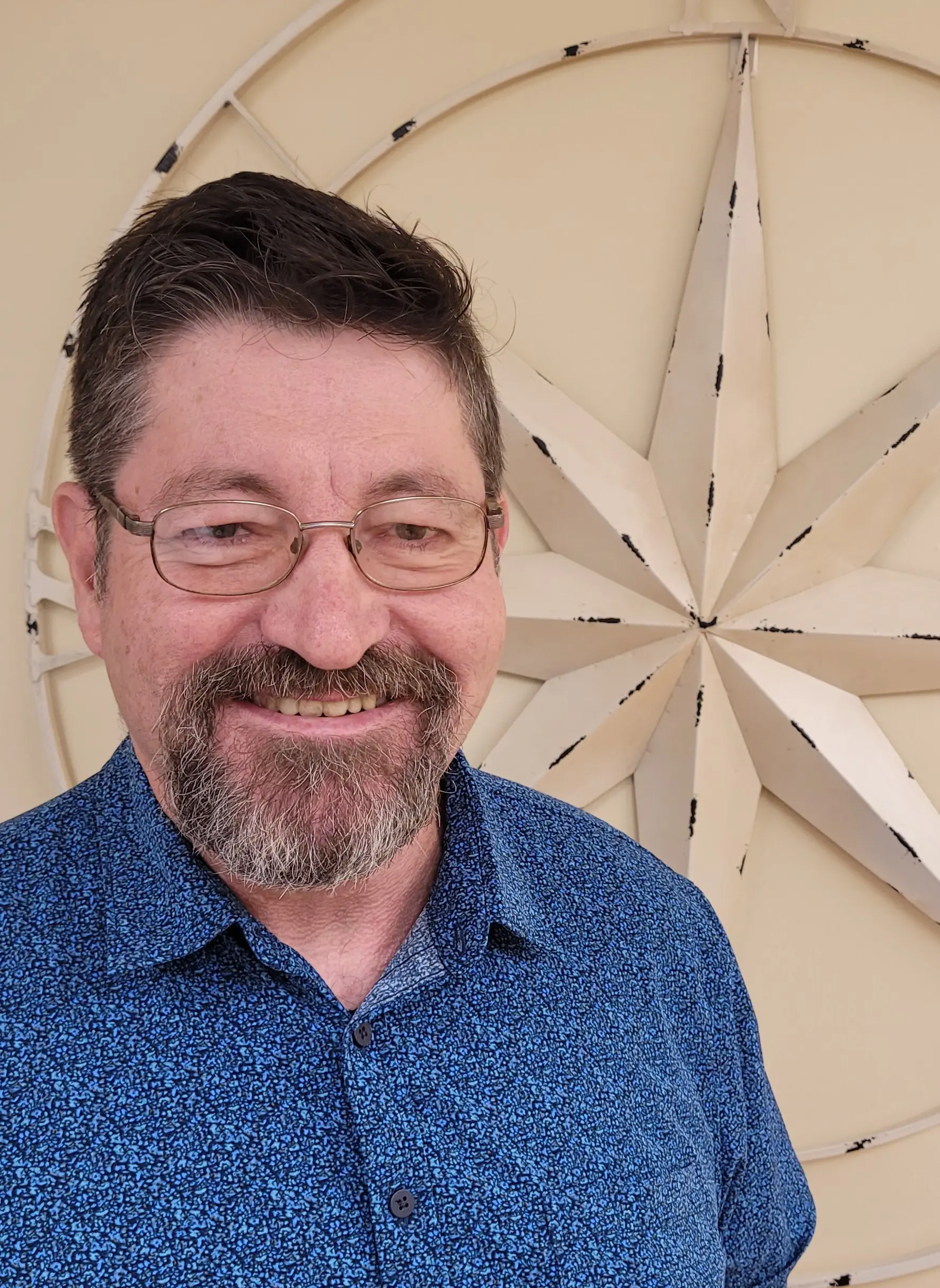 Jim Dachs, LPC-MHSP
Joshua Krebs, LPC
Schedule for Adam Carlucci, MS in Counseling
Adam is working toward licensure as a professional counselor and is under supervision. A special self-pay rate is available for sessions with him. Online scheduling coming soon! Please call or text 731-215-0502 or email lifeworks@lifeworksresources.com to schedule an appointment.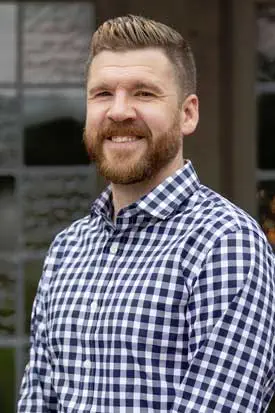 Adam Carlucci, M.S.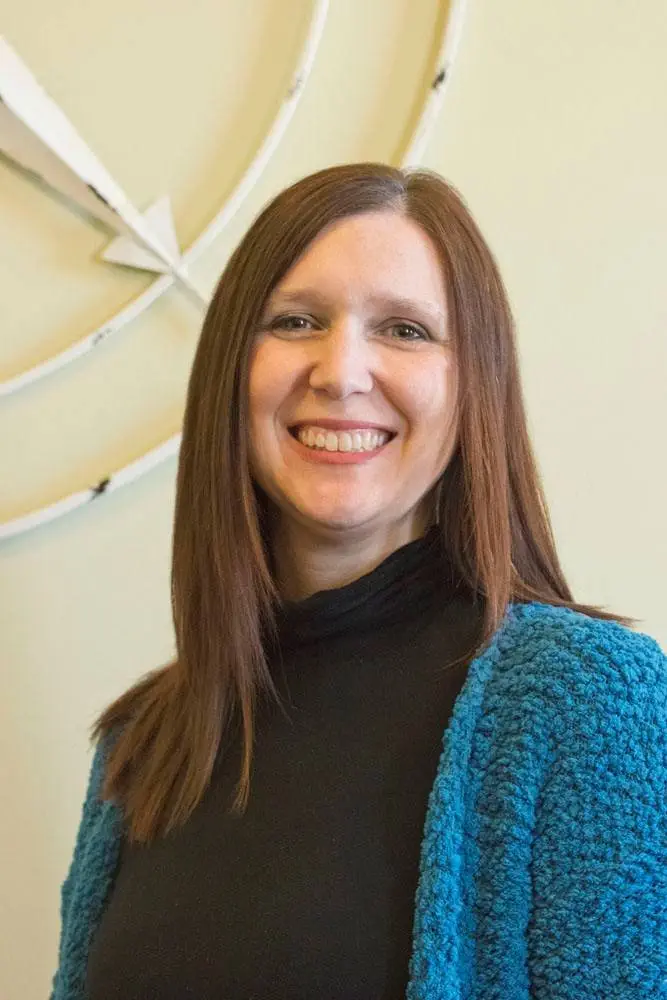 Angie Scallion, LPC-MHSP (Temp)
Schedule for Angie Scallion, MS, LPC-MHSP (Temp)
Angie Scallion is working toward licensure as a professional counselor and is under supervision. A special self-pay rate is available. Now able to accept AETNA, CIGNA (some plans), and Amerigroup (TnCare)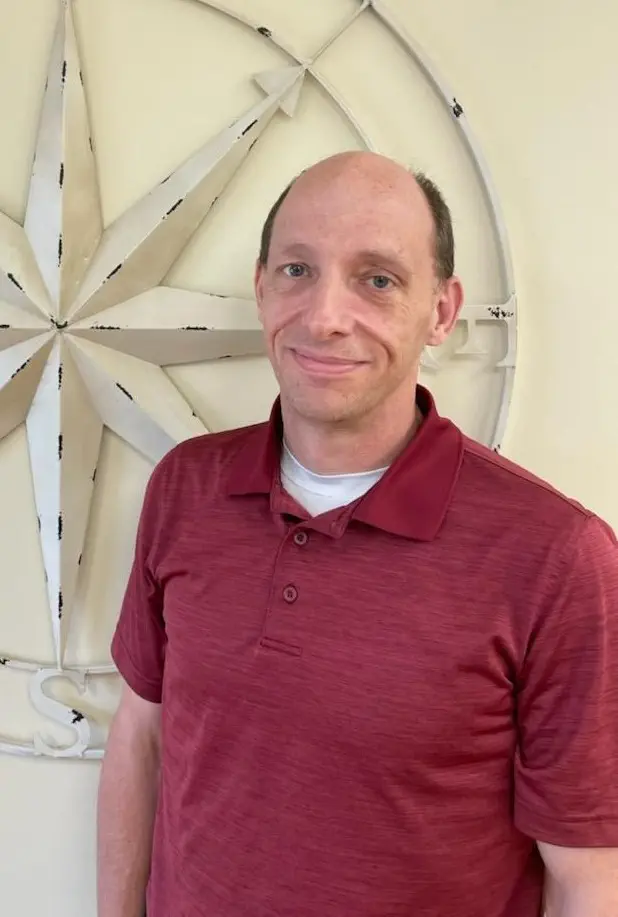 Mark Baldwin, EdD, LPC-MHSP
Call 731-215-0502
Office Location: 
1186 Hwy 45 Bypass, Suite D
Jackson TN 38301