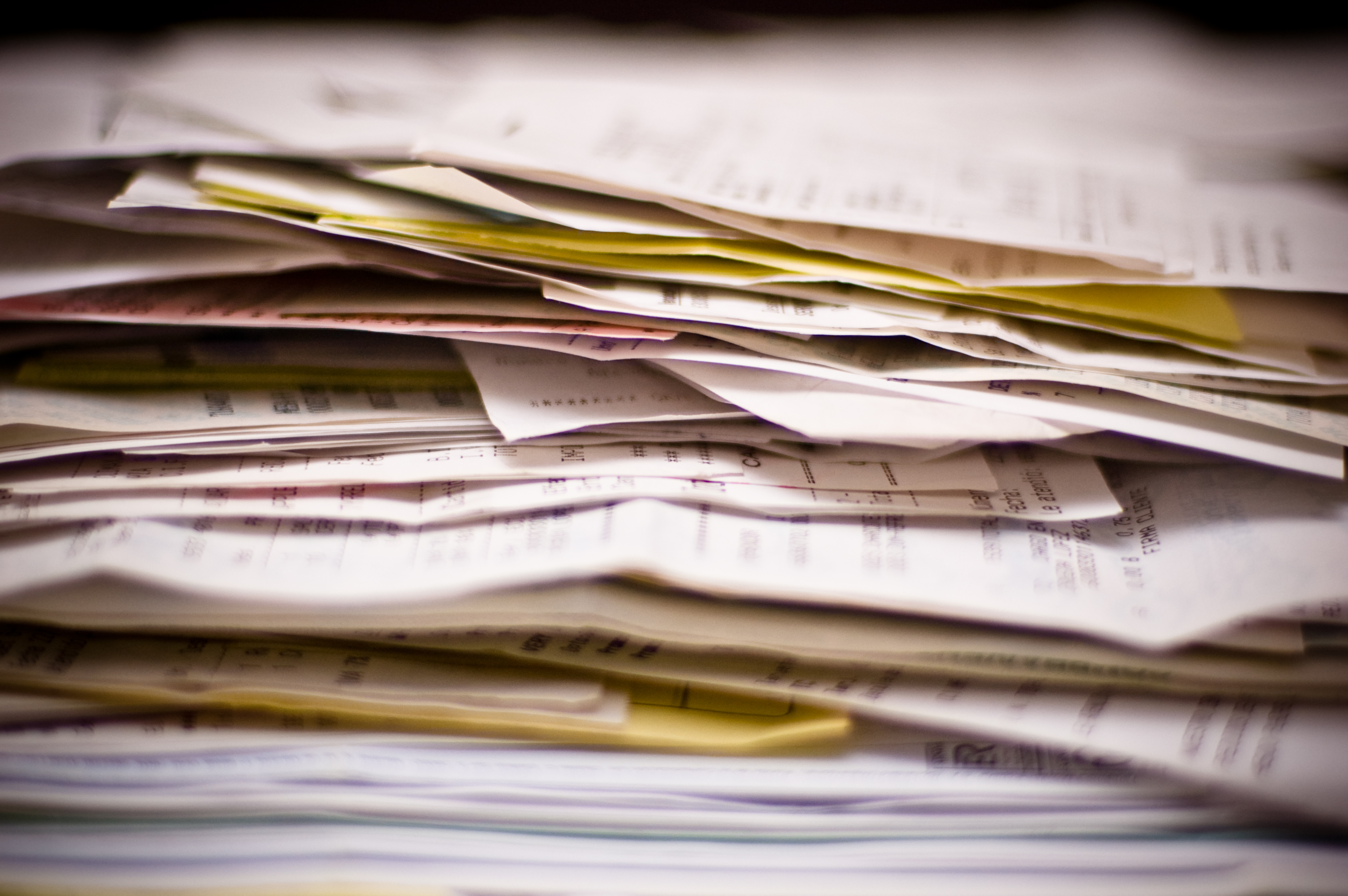 Insurance credentialing can be an overwhelming process, especially for counselors and other professionals starting a new practice.   However, as time consuming as it may be, it does open the door for people who may otherwise not come to your practice.  More than ever, people are using their insurance benefits to receive services and recent regulations have made improvements for mental health and behavioral health services.
Insurance panels or networks are the groups of practitioners who are considered "in-network" with a particular insurance company.  These groups are closing as more practitioners accept insurance payments.  This adds to the urgency for counselors and other providers as more services are now covered by insurance companies.
Another difficulty that practitioners face is knowing the links between companies.  Some insurance companies handle mental health coverage and networks in=house and others contract with other companies to do this for them.  Knowing these differences can be crucial as counselors may think they are in-network only to find out that the patient's insurance outsources to another insurance to identify the network and panel.  It can become very confusing very quickly.
At LifeWorks Resources we are familiar with the nuances of insurance credentialing and can help counselors and other providers navigate this process.  We will work with you and your staff to ensure that you and your practice are in the networks and panels most beneficial to you.  We can also assist you in managing this process moving forward as most companies have a re-credentialing process that many overlook.
Contact us today to discuss how we might be able to help you and your practice.
Call: 731-467-0504
Email: lifeworks@lifeworksresources.com